About Shah rukmil kaushikbhai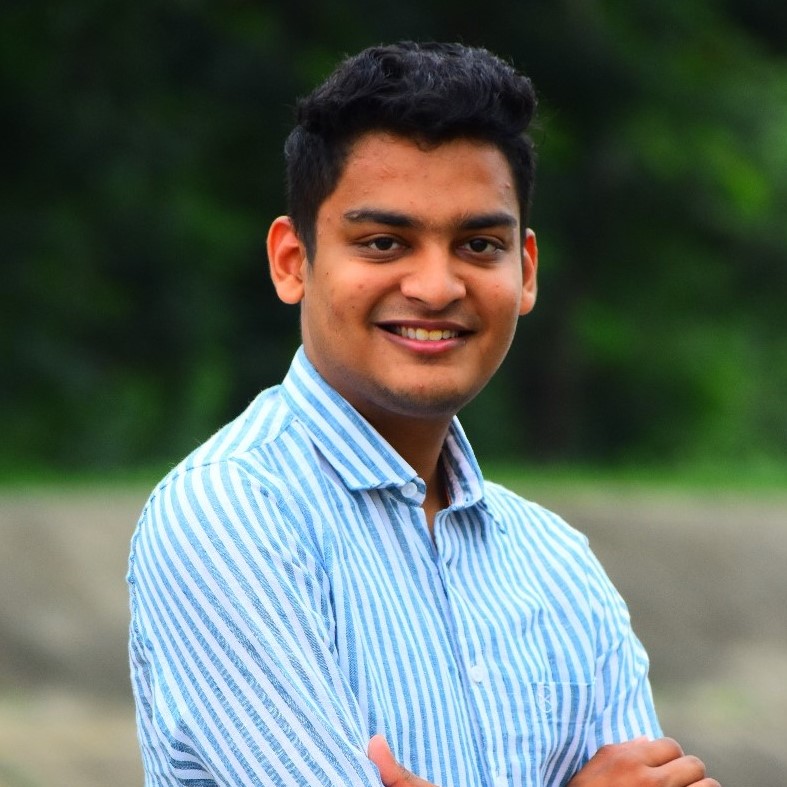 Rukmil Shah is a young Social Entrepreneur. He is a loving and caring individual who has always been interested in social work and helping those in need.
He is always thinking of innovative ways to help others and improve their lives. His greatest asset is that he is a compassionate and nonjudgmental individual. He's also well-organized and communicates well, and he's not scared to make major decisions.
His communication skills help him to gain all of the information that is needed to make a final decision on particular cases. He has always been interested in helping people. He follows the line by Mahatma Gandhi "Be the change that you wish to see in the world."